There are only things that happen on the earth of this planet.
One day I came to this place and I saw the possibility of a world apart, in which human beings and experiences could be reborn within a life project founded on the earth and on love and respect for the earth, and its ability to feed us with its fruits.
Over the years that vision has become a reality.
It just so happened.
Today there is.
It is as if I had written a book, full of pages and things to do, and now my work is almost complete.
Gaetano Besana
The idea of ​​the Oasis of Galbusera Bianca is by Gaetano Besana, who has so far experienced 65 springs.
The first 20 have rolled away in an absolutely regular and Milanese childhood and adolescence, and have led him to some never finished architecture studios.
In the following ones he began to want to engage in the search for meaning in life, which gave him a first love and a splendid daughter named Fragola.
But then, for another bit of spring, the sense hid somewhere, and Gaetano traveled here and there around the world as a fashion photographer: it was always visions. Another love, another son, Gibi, and life that flows for other years.
But one day, when his dad goes up into the sky and pushes him on his shoulders a pretty good bundle of farmsteads, lands and woods of ancient family history, the whole project of life is upset and Gaetano tries to transform the "witness" from the past in a vision of the future for this new millennium, and it happens in a little paradise hidden under the brambles almost outside his country house.
That search for sleeping sense suddenly explodes from the earth and becomes: "The earth feeds the man who takes care of the earth".
The project of the Oasis of Galbusera Bianca was born in this way: sharing an ancient family history with today's men and women rooted in the present, inventing lifestyles that lead people to make direct experiences in nature and on earth, to find a regenerating well-being for invent visions of the future and new knowledge, in a welcoming place of peace and serenity and silence.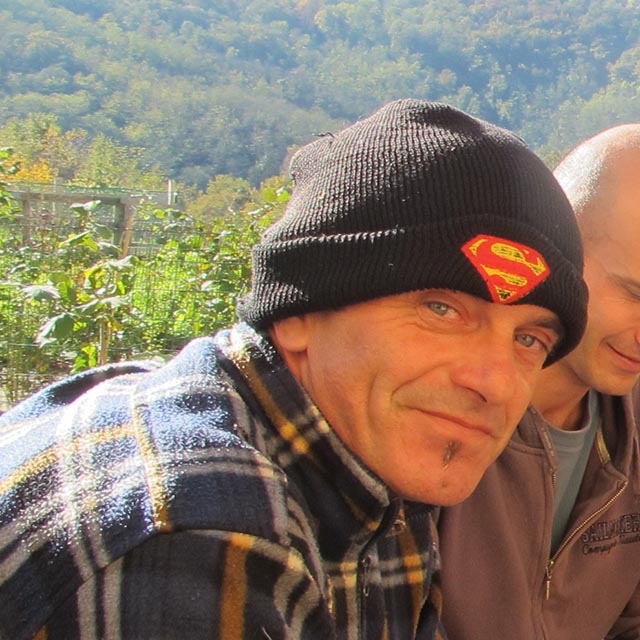 AGRICULTURE:
Ylias Redaelli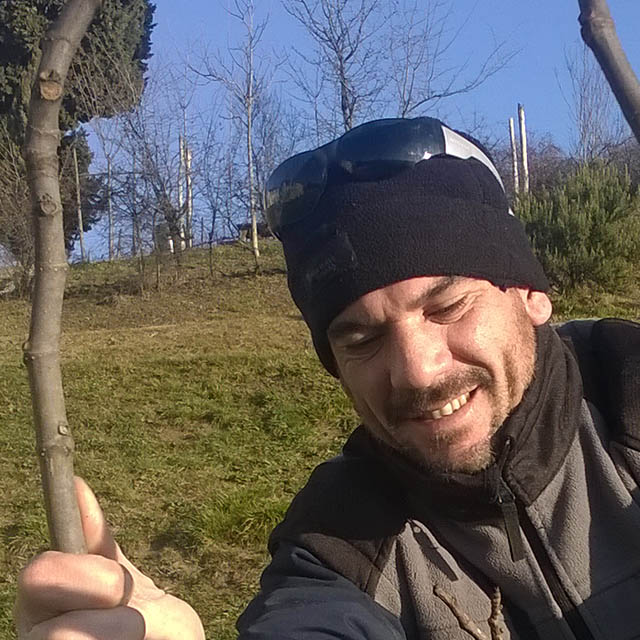 COMPANY BOOKING:
Fragola Besana
FRONT OF HOUSE:
Emanuela Fiore
FRONT OF HOUSE:
Emanuela Gregis
FRONT OF HOUSE:
Giancarlo Marcali
FRONT OF HOUSE:
Angelo Zangari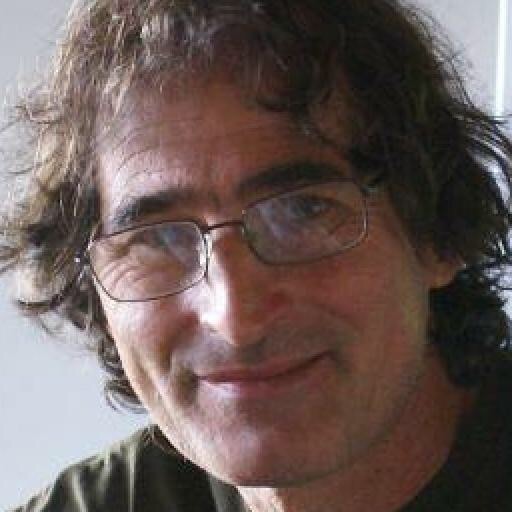 ADMINISTRATION:
Marilena Monti
© 2020 All rights Reserved Oasi Galbusera Bianca
Rag.Soc.: Azienda Agricola Besana Gaetano Paolo – Via Giovanni Besana 2 – 23896 Sirtori (LC)
P.IVA 02432850135. - Privacy & Cookies